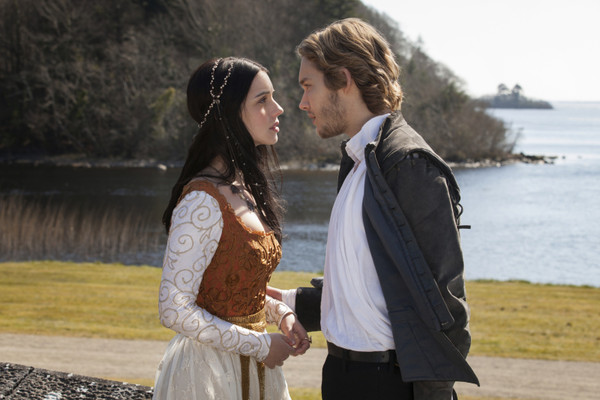 What I have to say...
Hello Fellow users! Yes its me Awesomeuser1 and boy I have great news! So we have decided to host a premiere party!!!
What we will do
We will actually have fun chatting talking about the show maybe meetings and you can go off topic. It will be hosted by the Admins (Me and or Foreverwitchy) be sure to come and enjoy!!
Schedule
October 10
9/8 central we will start then we will end at 10:00!!
BE SURE TO COME AND BE SURE TO ENJOY!!!
Ad blocker interference detected!
Wikia is a free-to-use site that makes money from advertising. We have a modified experience for viewers using ad blockers

Wikia is not accessible if you've made further modifications. Remove the custom ad blocker rule(s) and the page will load as expected.